Tallinn Stag Packages
You can save a lot of money by booking one of our Tallinn stag weekend packages. If you can't find exactly what you're looking for just ask us to tailor make a stag weekend package and price that fits you! Here's some short cuts:
Tallinn Gokarting Package
Tallinn Strip Limo Package
Tallinn Lesbian Dinner Package
Tallinn Motor Paintball Package
Tallinn Shooting & Dinner on a Gorgeous Model Package

All prices are shown in EUR (€) although we accept payment in almost all currencies including GBP, SEK, NOK, DKK, ISL, CHF, USD, AUD, CAD.
---

Indoor GoKarting Package

- 2 Nights in 2* Hotel in the Old Town, Twin Rooms, Buffet Breakfast
- Both Way Minibus Airport Transfers (Full Activity Details)
- 5 Hours Pub, Bar & Stripclub Crawl (Full Activity Details)
- Indoor GoKarting Activity (Full Activity Details)
- 24 Hour On Call Help, Advice & Assistance

Price per person: 129 EUR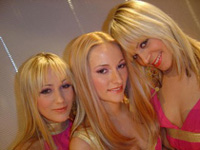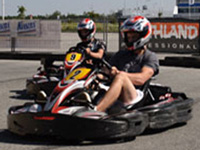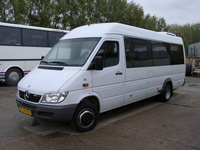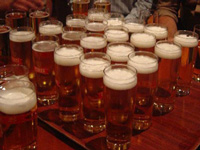 ** Stay an Extra Night for just 29 EUR per per person
** Upgrade to a Strip Limo Airport Transfer for 24 EUR per person
** Upgrade to a 3* Hotel for 19 EUR per person per night
** Upgrade to a 4* Hotel for 39 EUR per person per night
** Add the Tallinn Lesbian Feast for just 50 EUR per person



---

Strip Limo Package

- 2 Nights in 3* Hotel in the Old Town, Twin Rooms, Buffet Breakfast
- Arrival Stripper Limousine Airport Transfer (Full Activity Details)
- 5 Hours Pub, Bar & Stripclub Crawl (Full Activity Details)
- VIP Nightclub (Full Activity Details)
- Return Minibus Airport Transfer (Full Activity Details)
- 24 Hour On Call Help, Advice & Assistance

Price per person: 155 EUR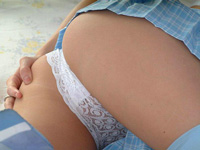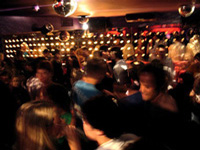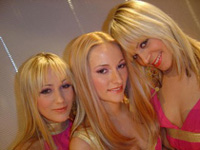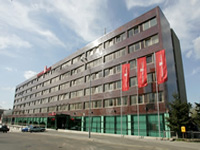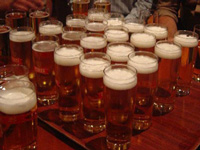 ** Stay an Extra Night for just 29 EUR per per person
** Upgrade to a 3* Hotel for 19 EUR per person per night
** Upgrade to a 4* Hotel for 39 EUR per person per night
** Add the Tallinn Lesbian Feast for just 50 EUR per person



---

Lesbian Dinner Package

- 2 Nights in 2* Hotel in the Old Town, Twin Rooms, Buffet Breakfast
- Both Way Minibus Airport Transfers (Full Activity Details)
- 5 Hours Pub, Bar & Stripclub Crawl (Full Activity Details)
- Stag Arrest
- Lesbian Dinner (Full Activity Details)
- 24 Hour On Call Help, Advice & Assistance

Price per person: 165 EUR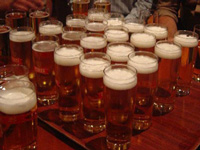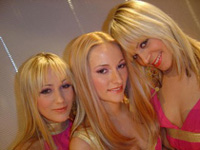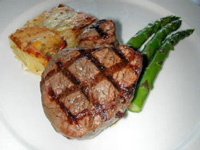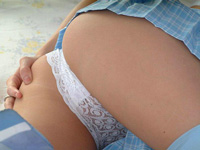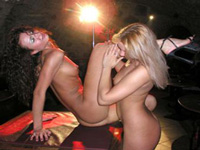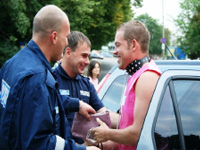 ** Stay an Extra Night for just 29 EUR per per person
** Upgrade to a Strip Limo Airport Transfer for 24 EUR per person
** Upgrade to a 3* Hotel for 19 EUR per person per night
** Upgrade to a 4* Hotel for 39 EUR per person per night
** Add the Tallinn Lesbian Feast for just 50 EUR per person



---

Motor Paintball Package

- 2 Nights in 4* Hotel in the Old Town, Twin Rooms, Buffet Breakfast
- Both Way Minibus Airport Transfers (Full Activity Details)
- 5 Hours Pub, Bar & Stripclub Crawl (Full Activity Details)
- Motor Paintball (Full Activity Details)
- VIP Nightclub (Full Activity Details)
- 24 Hour On Call Help, Advice & Assistance

Price per person: 175 EUR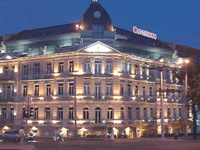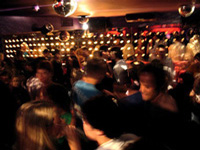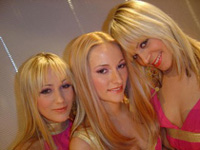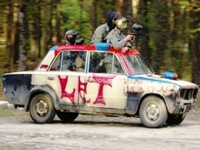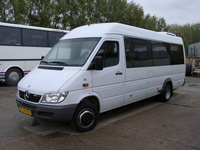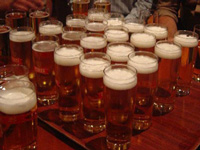 ** Stay an Extra Night for just 29 EUR per per person
** Upgrade to a Strip Limo Airport Transfer for 24 EUR per person
** Upgrade to a 3* Hotel for 19 EUR per person per night
** Upgrade to a 4* Hotel for 39 EUR per person per night
** Add the Tallinn Lesbian Feast for just 50 EUR per person
---

Dinner on a Model & Shooting Package

- 2 Nights in 2* Hotel in the Old Town, Twin Rooms, Buffet Breakfast
- Both Way Minibus Airport Transfers (Full Activity Details)
- 5 Hours Pub, Bar & Stripclub Crawl (Full Activity Details)
- Dinner on a Gorgeous Estonian Model (Full Activity Details)
- Shooting 4 Gun Option E Package (Full Activity Details)
- 24 Hour On Call Help, Advice & Assistance

Price per person: 285 EUR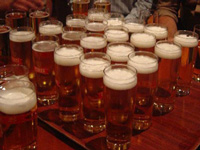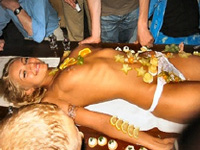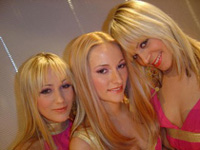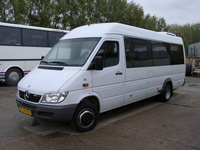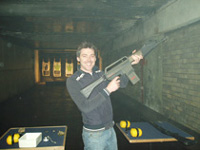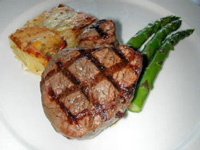 ** Stay an Extra Night for just 29 EUR per per person
** Upgrade to a Strip Limo Airport Transfer for 24 EUR per person
** Upgrade to a 3* Hotel for 19 EUR per person per night
** Upgrade to a 4* Hotel for 39 EUR per person per night
** Add the Tallinn Lesbian Feast for just 50 EUR per person

---